<![if !vml]> <!img width=414 height=105 src="index_files/image001.gif" v:shapes="_x0000_s1025"><![endif]>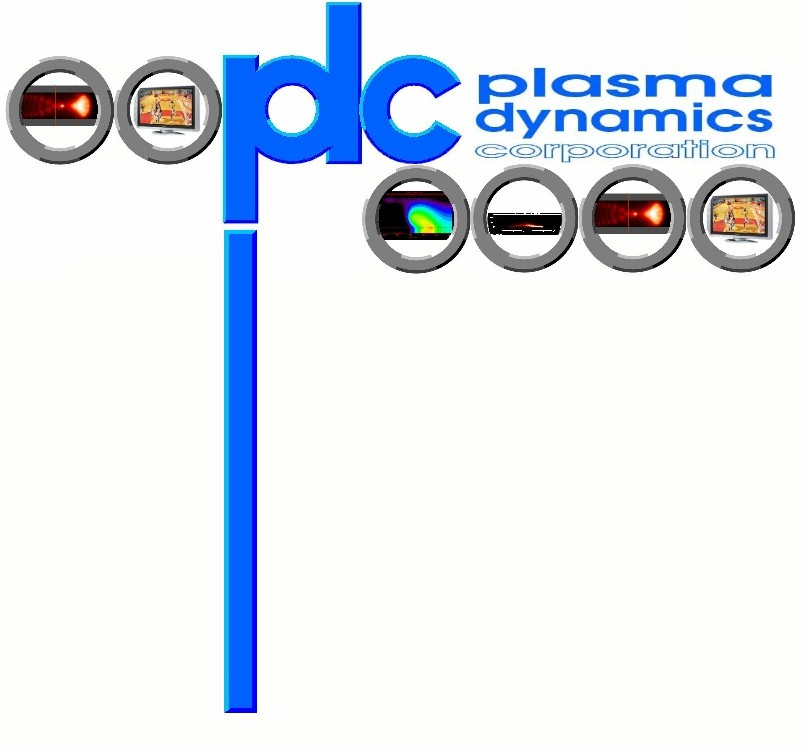 About Plasma Dynamics

Plasma Dynamics Corporation is a leading provider of secure, theoretical physics R&D support for companies with products and services that involve plasma technology.
Our customer base is world-wide and ranges from the largest industrial corporations to the smallest of high-tech start-ups.
To view properly, this page requires Netscape 5.0 or higher of MS-IE 5.0 or higher.